Hiya

I should have posted this earlier but "Naked" will be on TV (UK) tonight.

10:50pm GMT 5/11/08 Film Four

If you haven't seen it, then see it. It's one of David's best works and well, if you're a fan of Mike Leigh's work, you'll love it. Does contains some sexual scenes, some that can b interpreted as rape and the film is dark but it's surperb and it makes you think!!!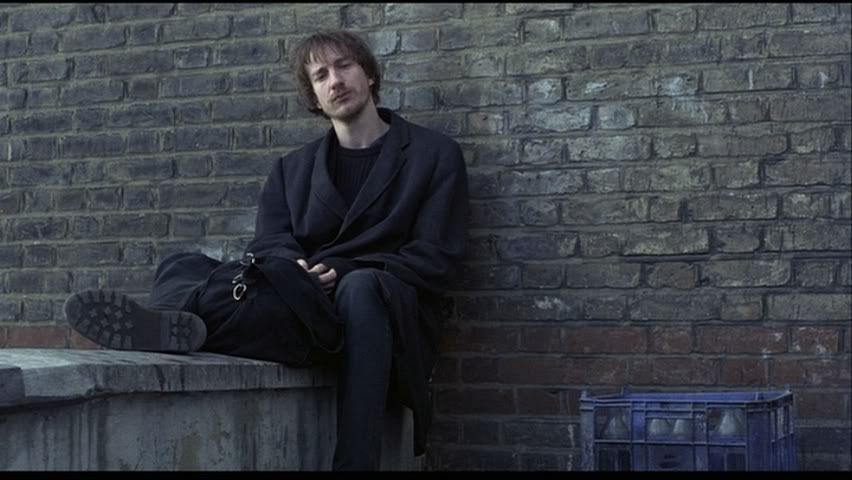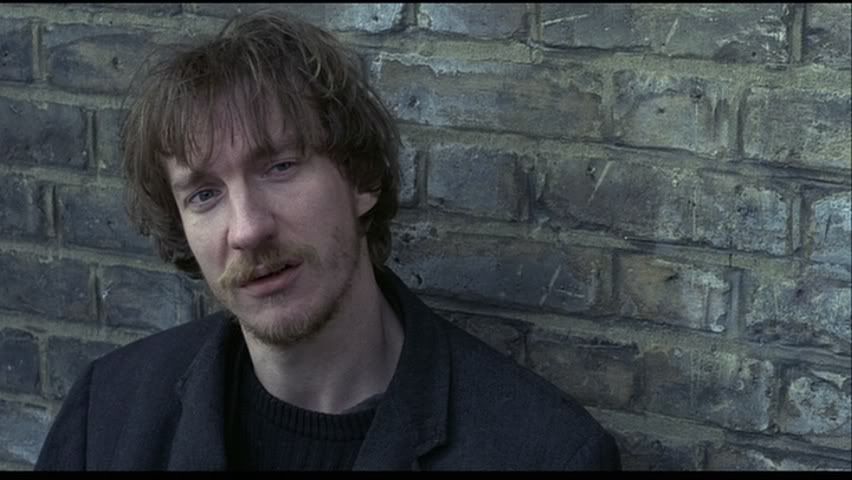 This is a promotional one with David and his co-star, Katrin Cartlidge. I just happen to love it :-)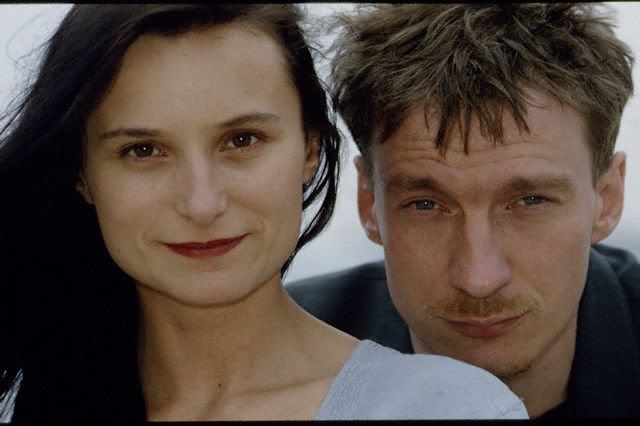 Blessed Be!

Helen
xxxxx