Several weeks ago, I bought "Naked: The Criterion Collection" and it was worth every penny (thank you CD WOW!) Anyway for those who don't know, the second disc of this collection contains the short production "The Short and Curlies" starring David Thewlis. It was possibly his first role and would become the first of three productions he did with Mike Leigh (the other two were "Life is Sweet" and "Naked").

"The Short and Curlies" is a bit weird- doesn't really seem to have a plot (a normal device for Mike Leigh) but just watching David be a nerd with "verbal diarrhoea" (as Leigh calls it on the commentary) is funny. He tells bad jokes and mainly isn't serious but hey, he makes a very cute nerd.

I love the bit when he buys condoms and then he states "Extra large" and buys them and says "that's me". All I could think of "If only. If he is, Anna is a very lucky girl" LOL)

Anyway here are some pictures I capped from the DVD. These are MY caps, not from any of the two main David Thewlis fan sites out there.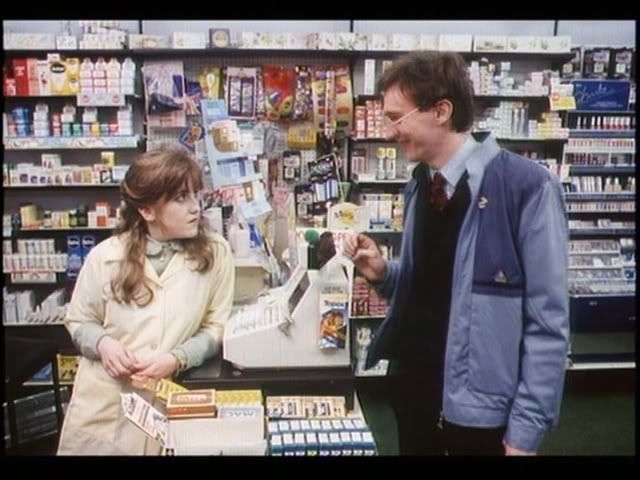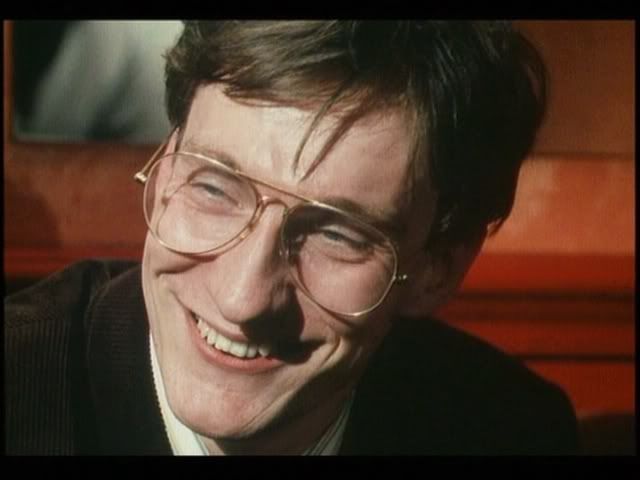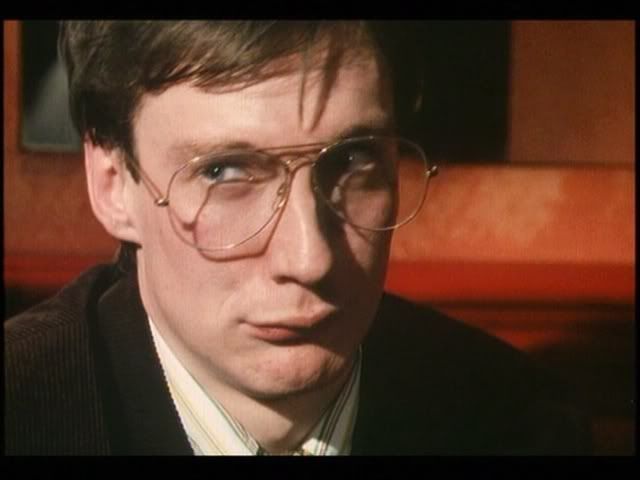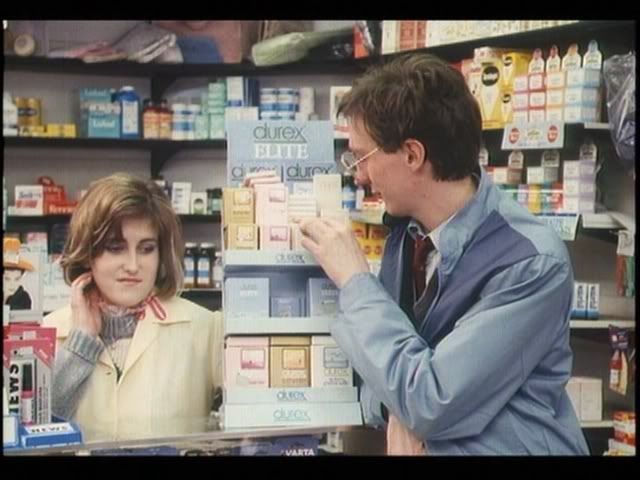 "Extra Large- that's me!" LOL




Awwww sleeping David= cuteness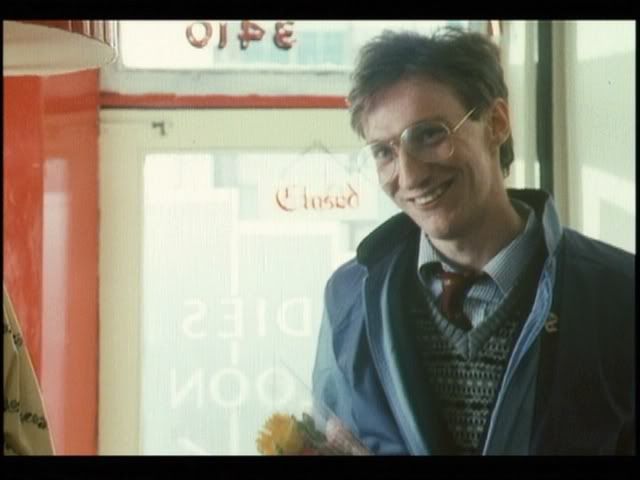 And now for possibly my favourite scene in the whole production: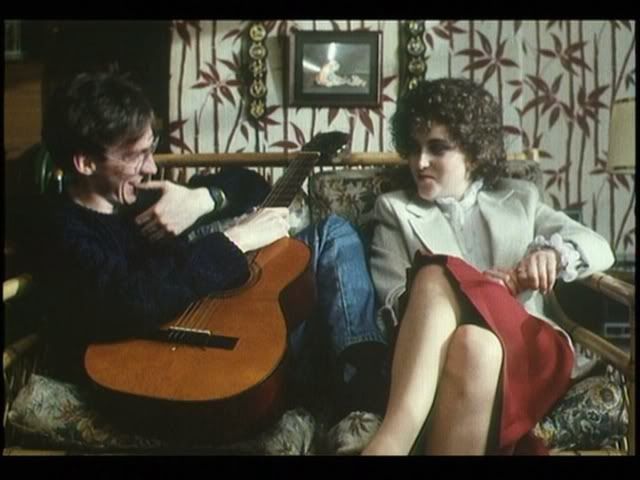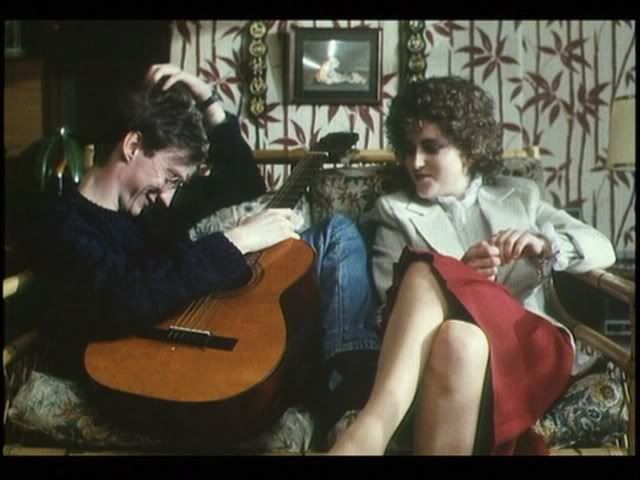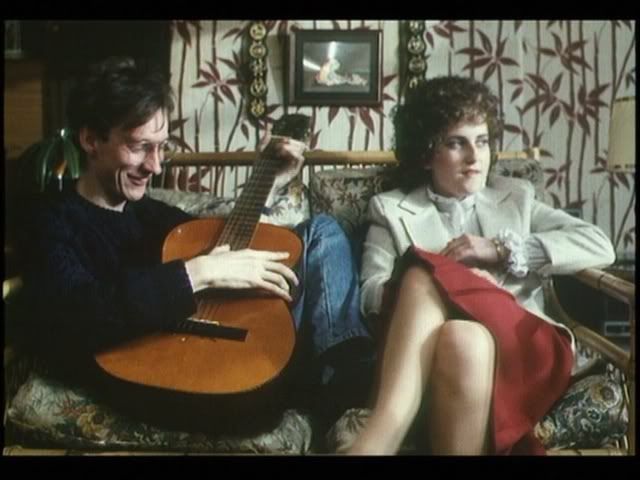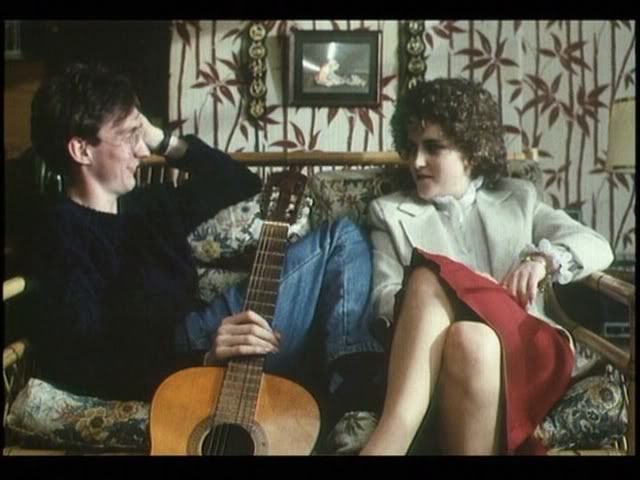 Enjoy!

Blessed Be!

Helen
xxxxx